National Taiwan University is the flagship university of Taiwan: it is the country's premier research and most comprehensive institution. Founded 85 years ago, it has played a leading role in education and research. Today, it supports a global strategy focusing on research excellence, sustained mobility, an expanded network of 500 partners and the creation of high-quality opportunities on and off-campus.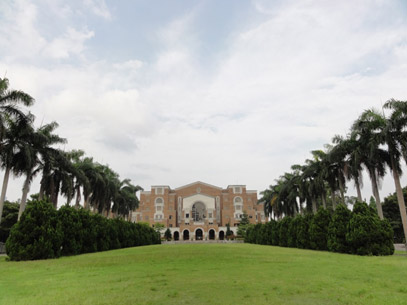 Figures in brief
32,000 students
Student exchange agreements with 40 countries
Campuses occupy 1% of Taiwan's land surface
Ranked 1st in Taiwan based on its research budget
Approxymately 5,200 employees, around 3,800 of which are teachers and researchers
Faculty among the top 1% in the world according to the number of highly cited papers in 19 out of the 22 areas of the ESI (Essential Science Indicators) database
NTU's resources include:
A prime location
NTU's main site is a large and easily accessible garden-campus in central Taipei.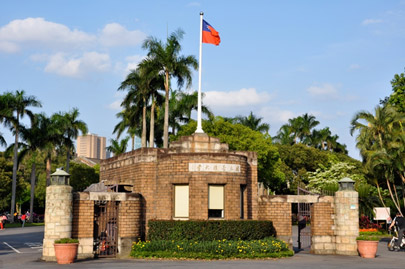 The largest library in Taiwan
The NTU Library contains four million volumes.
Sports facilities
A large part of the campus is devoted to exercise and health, including the New Sports Center opened in 2002, the Old Stadium and various outdoor tennis courts and playing fields.
An e-University
NTU offers extensive computing availability on campus and provides webmail portals, multiple networking services, computer courses, distance learning services, cloud computing for storage, software sharing and mobile devices, such as the MyNTU portal, NTU Space, NTU AppShare, NTU SoftBank and iNTU.