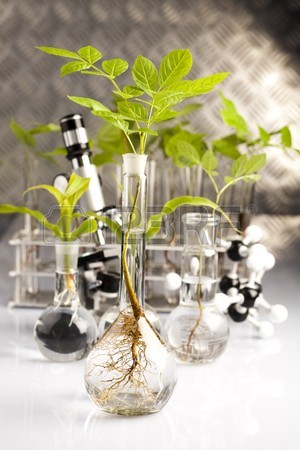 The Bordeaux University offers an apprenticeship program

French 'Apprenticeship' teaching/learning format: Our students can alternate periods of work experience in an industrial company and study at the University (cycle of several weeks in an agro-industry followed by several weeks in our University). The students work under the guidance of two designated mentors, one in the industrial company and the other from the academic staff.

Earn while you learn: Each student involved in the French Apprenticeship Process signs a contractual employment contract with the industrial company worth between €600 and €1000 per month, during one or two years . The University of Bordeaux Centre de Formation par l'Apprentissage (CFA) coordinates the relationships between the University, the company and the student. Our CFA helps students to find employment and pay for their tuition fees.