Bordeaux University in close interaction with Tsukuba University and the National University of Taiwan is please to announce the preparation of a Joint Master in Agro and Biomedical Sciences. This master should be open in september 2017 with a selection of the students during spring 2017.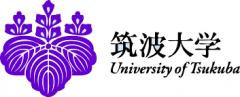 These three universities are building an effective international network between Asia and Europe. Our will is to offer to the students the opportunity to meet sciences and culture during two years.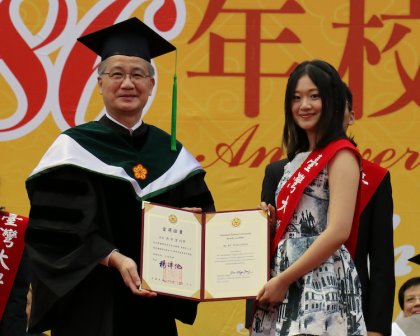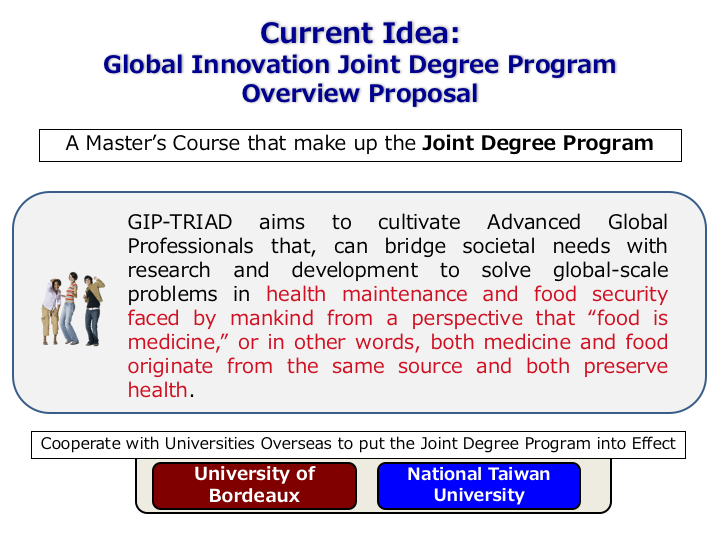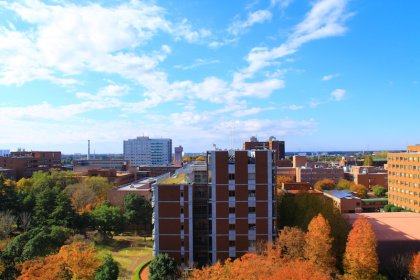 You will find in the following schema the student mobility between the three universities. The student will spend one semester in each university and will share this programme with japanese and tawanese students.