The University of Bordeaux is ranked among the top universities in France for the quality of its academic courses and research. Named a "campus of excellence" and supported by a significant endowment from the French government in 2011, this multidisciplinary, research-focused, international institution leads the "Initiative of Excellence" program. The University of Bordeaux develops innovative training, research and knowledge transfer programs in numerous fields of excellence and in partnership with other educational institutes in Bordeaux.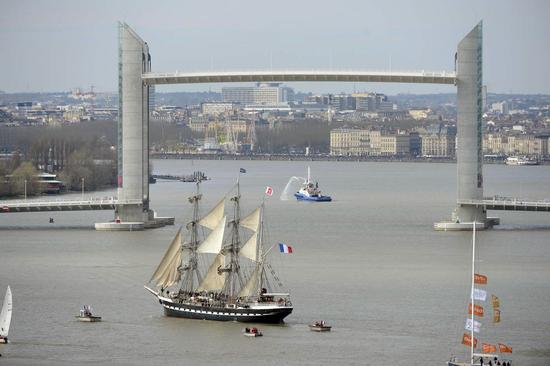 Crédits : Thomas Sanson - Mairie de Bordeaux
The University welcomes 53, 000 students, of which almost 2, 000 are PhD students and 6, 200 are international students. Around 5, 600 staff members are employed by the university, of which 3, 000 are academic and research staff.
Study Programs
are organized around four major scientific domains:
Science and Technology
Law, Political Science, Economy, Management
Life and Health Sciences
and Human Sciences
Research
is organized around three departments:
Science and Technology
Life and Health Sciences
Sciences and Humanities
Eight doctoral schools ensure support and guidance for PhD students. The research departments group together 70 research laboratories that are under joint supervision with national research organizations (CNRS, Inserm, INRA, INRIA etc.).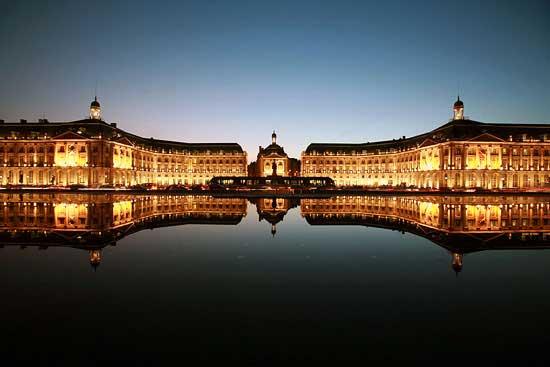 Crédits : Thomas Sanson - Mairie de Bordeaux
International profile:
40 international study programs available for all levels (B/M/D)
Over 170 partner universities
Dedicated exchange programs with over 60 countries worldwide
Leading university in France for participation in the Erasmus Mundus program
11 EU-labelled study programs
280 joint thesis agreements
150 EU collaborative projects (FP7and Horizon 2020 projects: ERC, ITN, IF, collaborative projects)
18 associated international laboratories
The University of Bordeaux has one of the largest campus (260 hectares) in Europe. It is composed of several dynamic sites located near to the city and that offer a wide range of services and amenities. In addition, the future looks bright! Operation Campus is an ongoing renovation project of 538M€ destined to modernize and better equip the four main campus sites. For more information:
www.u-bordeaux.com